Deep Living with the Enneagram (Updated and Revised for 2020)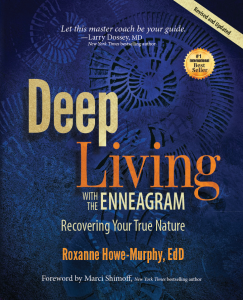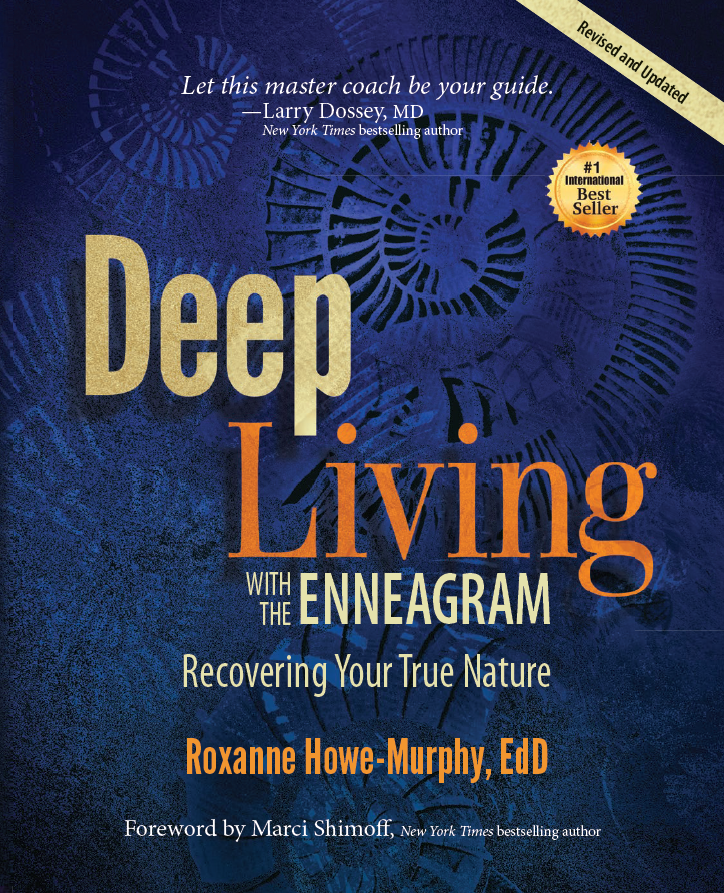 Deep Living with the Enneagram reveals how we unknowingly avoid vulnerable aspects of ourselves, relying instead on familiar personality patterns that distance us from our deepest nature. As a result, rather than experiencing ourselves as whole and integral to the fabric of life we feel separate, even from ourselves. Drawing on the sacred psychology of the Enneagram and the power of presence, this book guides us in recovering more of who we really are. With compassion, wisdom, and practical insight, the author helps us cultivate our innate capacities for wholeness, leading to an intimate, transformed relationship with ourselves.
DEEP COACHING: Using the Enneagram as a Catalyst for Profound Change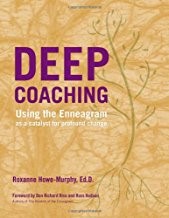 Learn about the most robust system for self-awareness and awakening and how it can impact your coaching.
In this groundbreaking work, Deep Coaching is introduced as the integration of core psychological and spiritual dynamics to help individuals experience deep shifts and sustainable, positive life changes.
Based on Dr. Roxanne Howe-Murphy's extensive use of the Enneagram, and building on the groundbreaking work of the late Don Richard Riso and Russ Hudson, this book demonstrates the many ways that the Enneagram can be used as a profound system for coaching.