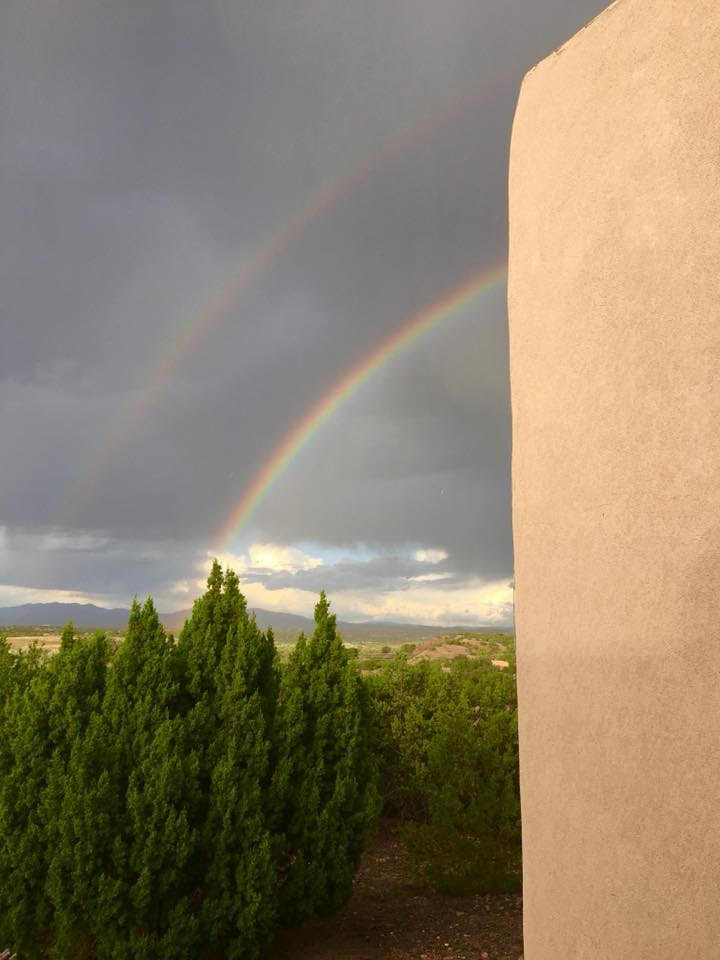 Through my research and work with hundreds of students, clients, and colleagues, along with my own personal exploration over decades, a nearly universal experience became explicit — the outer face that people often present to the world is disconnected with their inner experience. This is not just an individual experience; but part of the collective human journey.
The approach to life that I came to call Deep Living emerged from recognizing the pain associated with the sense of an inner divide, embracing ancient and emerging inner technologies for transformation in day-to-day life, opening to our inherent relationship with All That Is, and the belief that our individual and collective healing is necessary for the wellbeing of our global community and the Earth.
The vast majority of the world operates on the premise that the ego is what is important. That keeps our attention on the more visible or superficial aspects of life, and creates a ''hovering" mentality so that much of our human experience and life itself is missed, dismissed, rejected or even fought. What drives our beliefs, choices, behaviors and attitudes happens at a level hidden to our everyday awareness. Without reorienting ourselves to the deeper dimensions of consciousness, and the sacred within all of life, it's easy to understand why many suffer from 'soul-depletion' — a deep spiritual hunger.
There is a tendency to believe that we are not prepared to explore these hidden areas because we might experience pain. But what comes with a radically compassionate approach to self-understanding is that whatever pain exists is not the enemy — it is a necessary doorway to open us to the Wholeness of who we are. We have much deeper reservoirs to meet and heal whatever arises than we know.
To live deeply is to experience our inherent Wholeness and Interconnectedness:
by living into and inhabiting life, anchored here on the Earth
by experiencing an intimate connectedness to ourselves and to life through a receptive heart
by being open to deeper sources of guidance and access to our inner truth
by embracing an attitude of not-knowing that opens doors we would never have expected
Practicing these intentional and committed orientations to life ushers us toward knowing ourselves differently…. toward expressing ourselves from an internal authenticity that is undeniable…. toward realizing a shift in being.
In these chaotic, uncharted and confusing times, having a relationship with the Whole of who we are is needed to navigate our own lives so that we might follow our life purpose and contribute to the wellbeing of the collective, and of the planet.
Foundational to Deep Living is the Enneagram as a vehicle for profound self-understanding and the practice of presence, and EnneaCrossings™, a body of wisdom that supports the movement toward Wholeness. Both are powerful frameworks for transformation and being the vehicle for Love in the world that is your inherent nature.